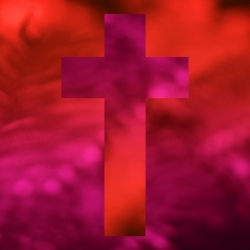 This page can be accessed by registered users only.To access the Church newsletters, please go to the registration page to sign up as a member.
Church members will have access to this secure portion of the site, once their account is verified.
Or if already registered, go to the login page.
Thank you.