Welcome All to Greek Fest Plus 2019!!
For detailed information follow the link on the top menu of this page.
Don't miss Madison's best and longest running ethnic festival!!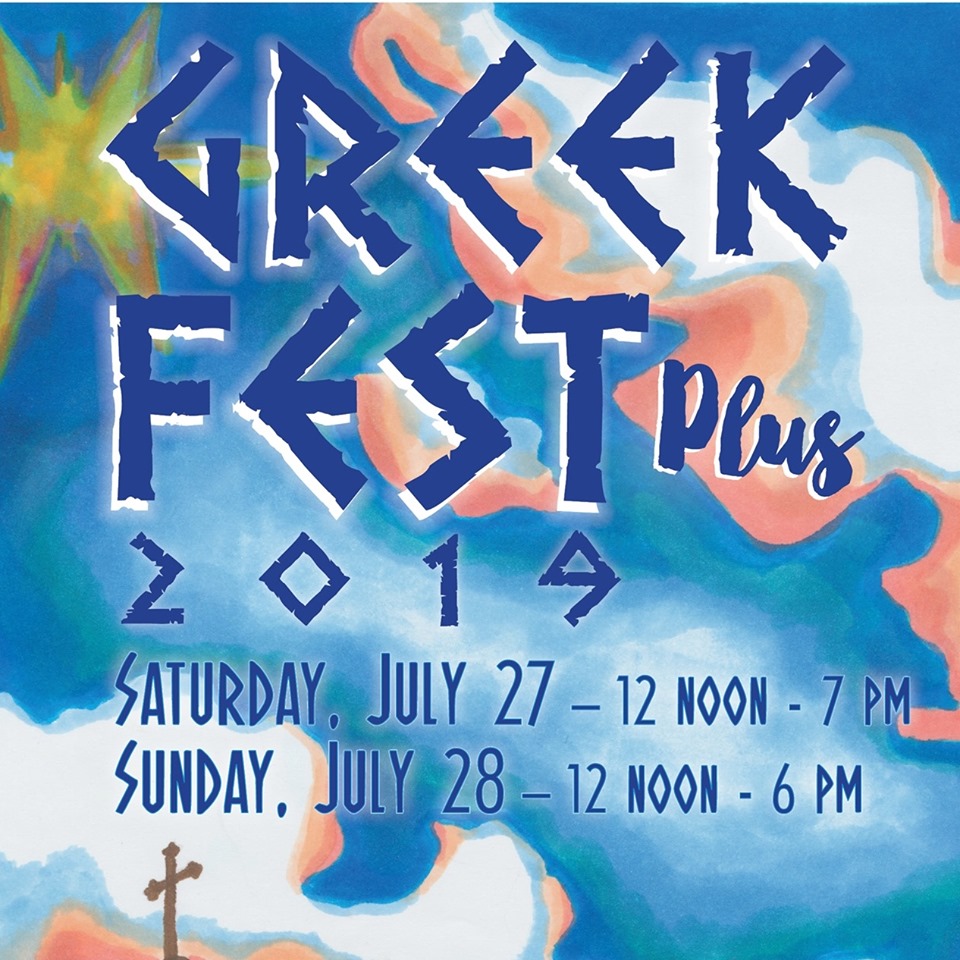 St Nicholas Shrine in the Making
Board of Trustees for St. Nicholas Greek Orthodox Church & National Shrine – WTC.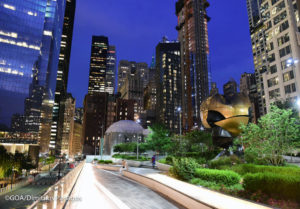 NEW YORK – On the feast of St. Nicholas the Wonderworker, Dec. 6, 2018, His Eminence Archbishop Demetrios of America administered the solemn Affirmation of Office to the first Board of Trustees for the new St. Nicholas Greek Orthodox Church and National Shrine at the WTC. This historic and emotional moment took place in the Archdiocesan Chapel of St. Paul, and marks a new beginning in the life of this sacred church.
Photos: GOA/Dimitrios Panagos
Stavros Papagermanos/pressoffice@goarch.org
In 2019 we celebrate:
Great Lent: March 11
Holy Pascha (Easter): April 28
Holy Pentecost: June 16
Check out the Orthodox Calendar for the year 2019. Click here.