See Food menu below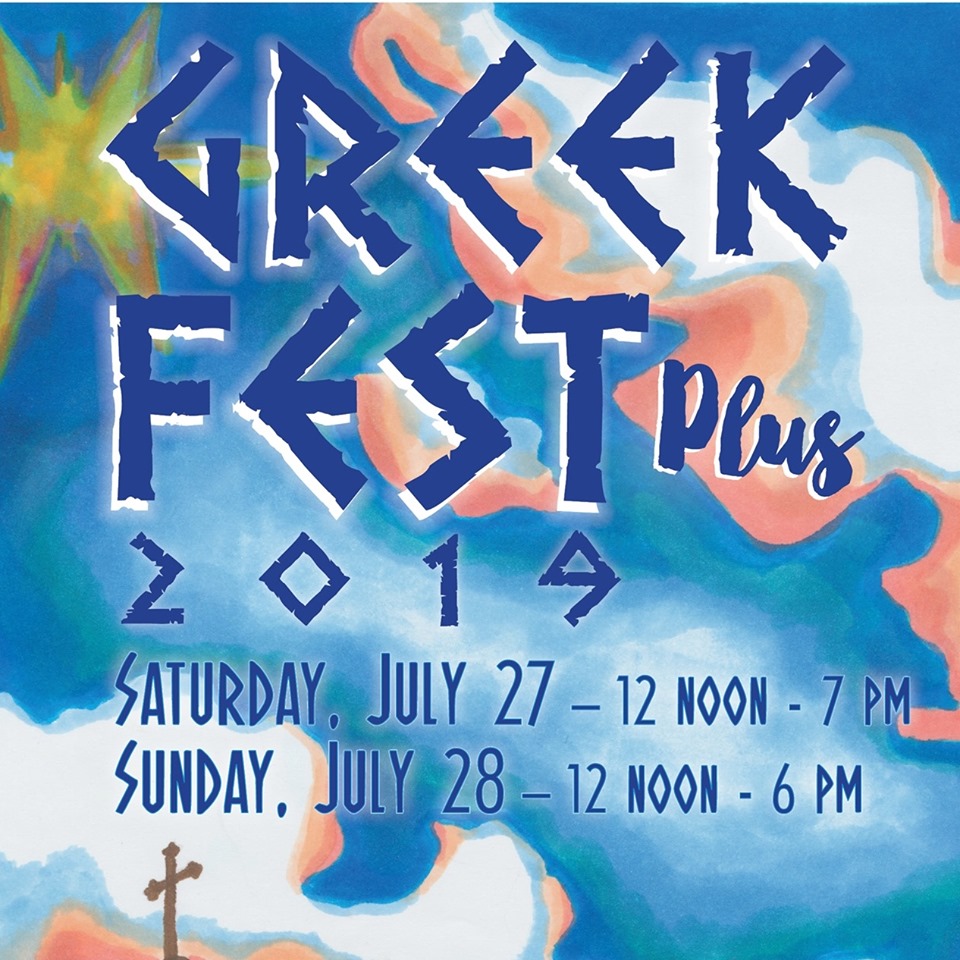 Greek Fest Plus is Madison's longest running ethnic festival enjoyed by the larger community and cherished by many.
Located on the Assumption Greek Orthodox Church grounds, 11 N. 7th Street in Madison, Wisconsin, it runs for two days.
Saturday, July 27   12 noon – 7 pm
Sunday, July 28     12 noon – 6 pm
See Food Menu below.
†************************************************†

Greek Fest Plus 2019 entertainment with Rhythmos Band. A returning favorite that has proven the best of Greek ethnic sounds, come and enjoy this premiere band right out of Chicago!
Greek Fest Plus Food Menu 2019
Μενού / Menu
Kοτόπουλο / Chicken Dinner $12.00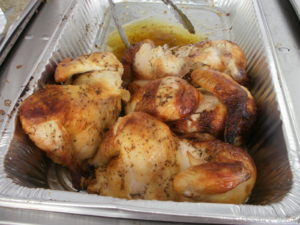 HALF LEMON-OREGANO CHICKEN, RICE, GREEK SALAD, FETA CHEESE, GREEK OLIVES
Aρνί /Lamb Dinner $16.00
ROASTED LEG OF LAMB, RICE, GREEK SALAD, FETA CHEESE, GREEK OLIVES
Γύρος / Gyro Sandwich $8.00
GYRO MEAT, TOMATOES, ONIONS, TZATZIKI (YOGURT-CUCUMBER SAUCE), PITA BREAD
Πατάτες τηγανιτές / Greek Fries $3.00
Fries with Greek Spices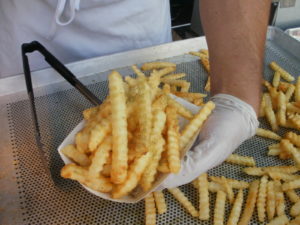 Σoublaki / Chicken Kabobs $4.00
Chicken on a stick- Classic Greek Street Food
Σπανακόπιτα / Spinach Pie $8.00
DINNER-SIZED PHYLLO-WRAPPED SPINACH/CHEESE PIE, SERVED WITH GREEK SALAD.
Pastitsio $9.00
Greek ' Lasagna': Layers of seasoned meat, tomato sauce, cheese, pasta and a creamy béchamel sauce. Greek comfort food! Served with Greek Salad.
Σαλάτα/Greek Salad $8.00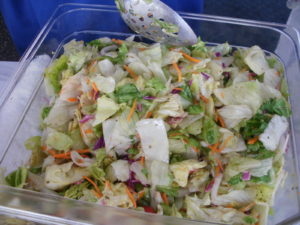 MIXED GREENS, GREEK OLIVES, FETA, ONIONS, CUCUMBERS WITH GREEK DRESSING. SERVED WITH BREAD.
Γλυκά / Pastries: DOWNSTAIRS – VARIES in pricing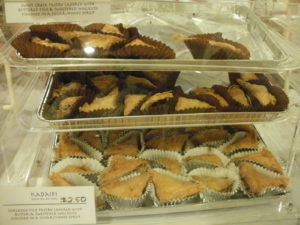 ASSORTED GREEK AND OTHER ETHNIC PASTRIES
*********************************************
ΠοτάBeverages
Water (Bottle) $2.00
Soft Drinks (Cans) $2.00
Sno-Cones $1.00
Beer
Greek Beer -Bottles $5.00
Draft / Domestic – Cup $4.00
Draft / Domestic – Pitcher $10.00
Craft Beer / Draft – Cup $5.00
Craft Beer / Draft – Pitcher $13.00
Wine
Glass $4.00 / $6.00
Wine Flights $8.00
Bottle $16.00 / $22.00
Available Downstairs in the Café
Coffee $1.00
Greek Coffee $3.00
Greek Frappé Coffee (Foamed Iced Coffee) $4.00